More than a fun break
At Bosön, we do not settle for offering a breath of fresh air and a pleasant time. Our unique conference activities are carefully designed to help you grow.
We are proud to let businesses and organisations enjoy the unique features of Bosön, something that was previously reserved for elite athletes only. Through our collective experience and expertise, our
creative sports and testing environment, and the infectious energy that is created when passionate individuals gather in a single location, we can offer activities infused with a higher purpose that
create additional value for every single participant.
What do you want to develop?
Regardless of whether you are looking for new inspiration and knowledge, seeking to strengthen your team spirit, creating a winning culture or searching for a new form of training or a more
sustainable lifestyle, you will find appropriate activities in our inclusive quality selection. How about trying Wheelchair basketball, perfecting your running technique or going through an intense exercise session with one of our highly qualified instructors, or challenging each other for the coveted Bosön Title?
You can also check your form using Bosön's unique laboratory for performance development, cook together with our experienced chefs and learn more about their holistic and sustainable approach, or try making ice sculptures with our own confectioner, who has undergone training in Japan and has achieved several international merits for their ice sculpting skills. Too much to choose from? Contact us and tell us what you need and our conference team will help you find a matching activity.
Everyone can participate
Even though Bosön offers facilities for elite-level athletes, you naturally do not need to be able to perform at their level to appreciate our conference activities. Our experienced instructors will adapt the activities to the participants based on their prior knowledge, physical abilities and function variations so that every single one of you can experience challenge and development. After a day at Bosön, everyone should feel like a winner!
Book online
Booking enquiry
Book online
If you are more than 25 people or have more questions? Please, send an booking enquiry instead.
For more information please contact us by phone or email:
Restaurants
A new menu every day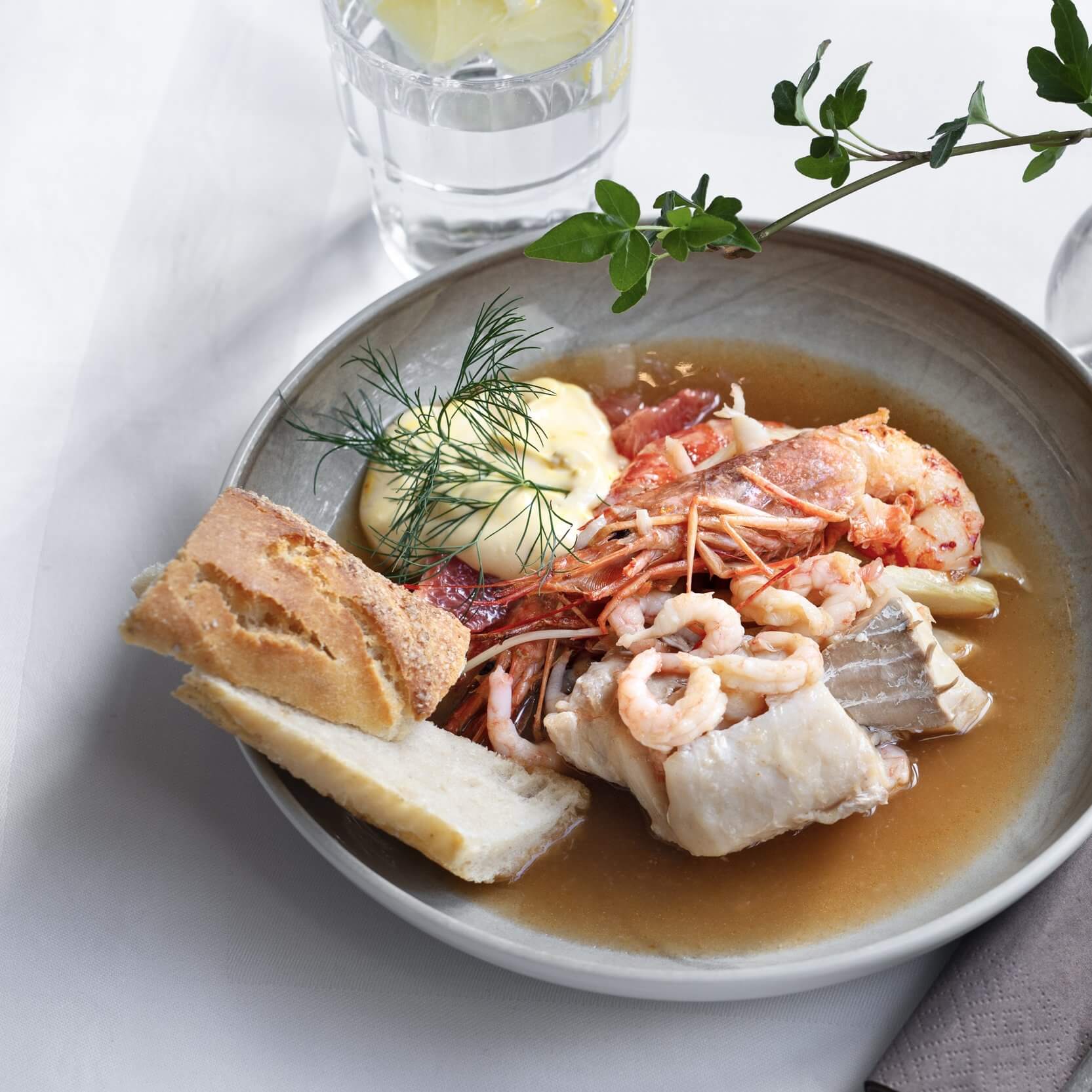 The two Bosön restaurants offer different kinds of gastronomic experiences, but they share a fundamental philosophy where quality, sustainability and the love of produce take centre stage.
Read more